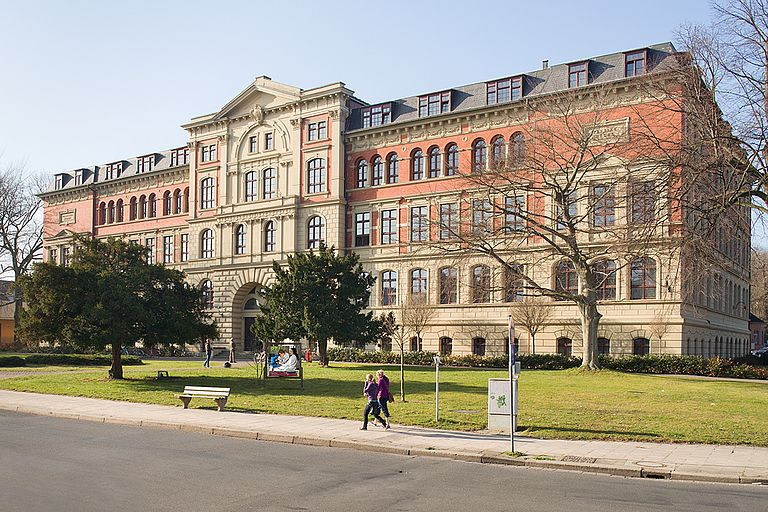 Hochschule Anhalt University of Applied Sciences
posted 6 months ago
With its sites at Bernburg, Dessau, and Köthen, Anhalt University of Applied Sciences can call upon proud traditions in science, innovation, and cultural cosmopolitanism. These traditions guide us in research and teaching and are the backbone of our commitment in the central German region of Anhalt.

Since its foundation, Anhalt University has established close links with both national and international research institutions as well as industry partners.

In 2021, the site at Köthen celebrated its 130th anniversary of engineering education.

Every subject at the Anhalt University of Applied Sciences has been developed with the emphasis on practical training and a high standard of education. Project work based on practical application, international practical semesters, and practice-oriented final year theses are part and parcel of day-to-day course work. Students' ideas are directly implemented in practice. New forms of teaching and e-learning, small study groups, excellent research, and first-class contacts offer ideal conditions for a good start to a career either at home or abroad.

In the field of research, Anhalt University of Applied Sciences occupies a premier position among German universities and is well placed for attracting third-party funding. Successful application-oriented and transferoriented research projects extend their reach across central Germany. Furthermore, thanks to close industry contacts, many research results are employed directly in practice by small and medium-sized companies.

In the field of photovoltaics, Anhalt University has been very successful in raising funds for research projects in recent years. About 10 third-party financed PhD students have finished or are currently pursuing their research at Anhalt University in photovoltaics, usually in cooperative graduate schools with other universities. In most cases, this is done in close cooperation with the Fraunhofer Center for Silicon Photovoltaics (CSP) or with Martin
Luther University in the nearby city of Halle. Due to their strength in scientific research, all three professors of the photovoltaics group at Anhalt University are members of the PhD programme center for Engineering and Information Technology of Universities of
Applied Sciences of the federal state of Saxony-Anhalt, which entitles them to act officially as supervisors of PhD theses performed in the field of photovoltaics at Anhalt University.

The main topics of research at Anhalt University are crystalline silicon solar cell technology (plasma texturing for reflectivity reduction, thermal laser separation for high-performance half-cell modules), bifacial modules, performance and technology comparison at our university test site, reliability of cells and polymers, and performance analysis by LED sun simulators.
Professor Dr Ralph Gottschalg, the chair for Photovoltaic Energy Systems at our university, is also co-director of the Fraunhofer Center for Silicion Photovoltaics (CSP). This is one of the leading PV research institutes in Germany, which covers many further fields of research in PV metrology, diagnostics, reliability, materials, process and system technology.
1 training courses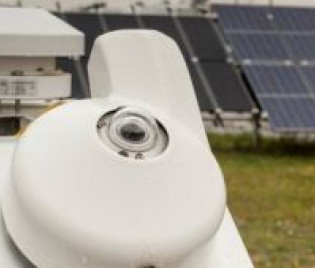 Master of Science in Photovoltaics Engineering Science
on location
from 01/10/23
Analytical Skills
Mathematical Skills
+5
Get more info