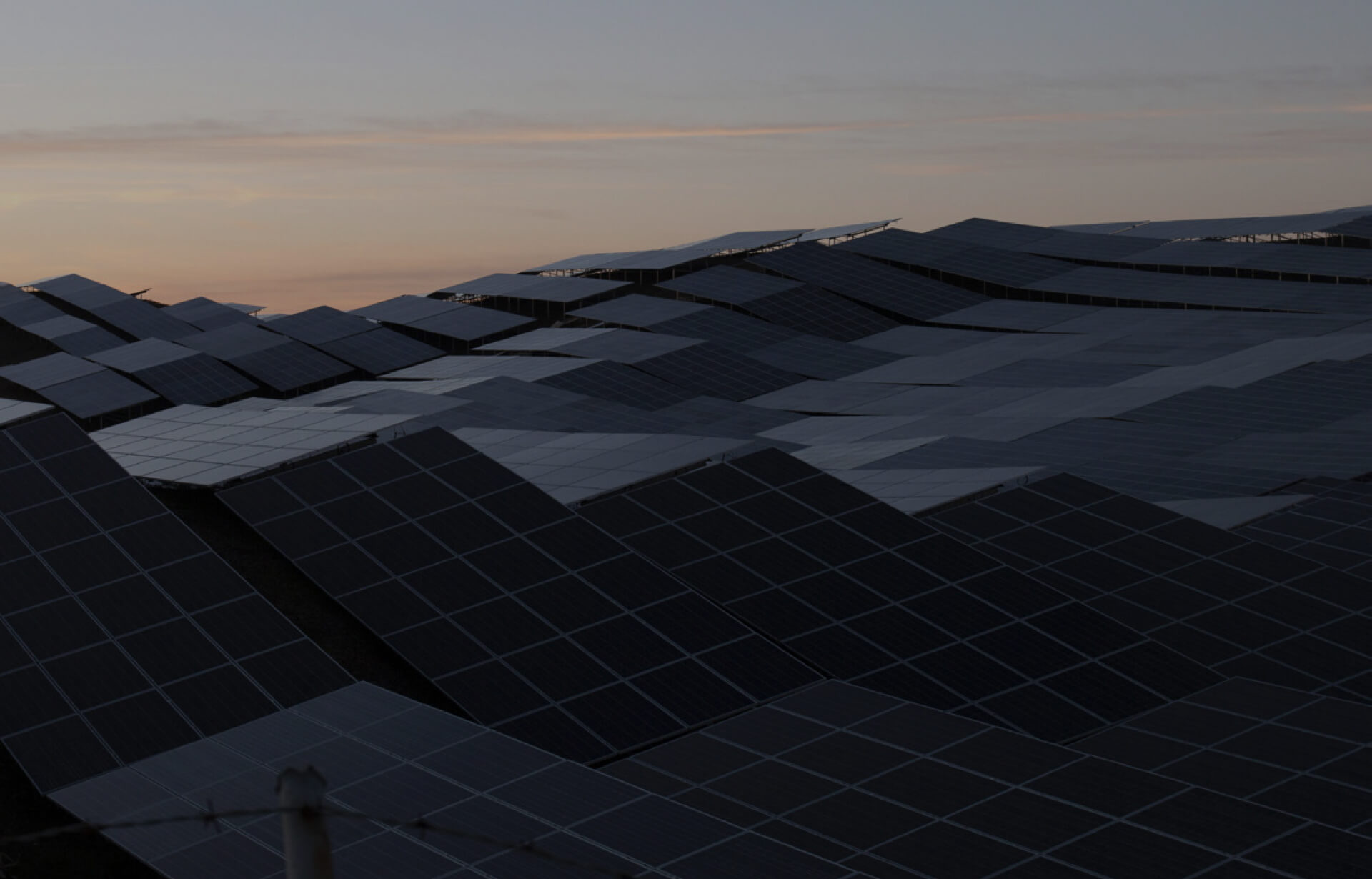 maxx-solar-online-academy
posted 1 year ago
Under the umbrella of the MAXX SOLAR & ENERGIE company, we developed a Solar Online Academy called: maxx-solar-online-academy.
The maxx-solar-online-academy is an online solar training academy that offers basic to advanced solar PV training.
With close to 15 years of experience in executing Solar PV projects and providing training through the maxx-academy, MAXX SOLAR & ENERGIE is one of the market-leading companies in renewable energy in Germany. The company as a contributor to sustainable development goals and commitment to environmental change founded the maxx-academy in Southern Africa in 2011. In 2020 maxx started its maxx-solar-online-academy and developed a track record in teaching solar technology through high-quality live online training that is provided in an innovative 3D Learning Environment. Next to that we offer recorded, web-based online training for those who would like to learn on their own time and speed.
2 training courses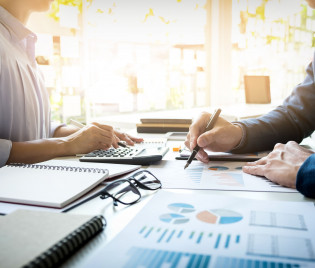 Solar Advanced Course (2MW, on-grid, design and financial optimization)
remote
from 15/02/23 to 17/02/23
Auditing
Monitor Subcontractors
+1
Get more info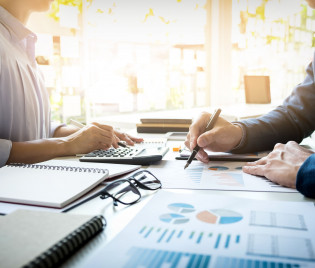 Solar Intermediate Course (PV-Design, on-grid)
remote
from 16/01/23 to 19/01/23
Get more info