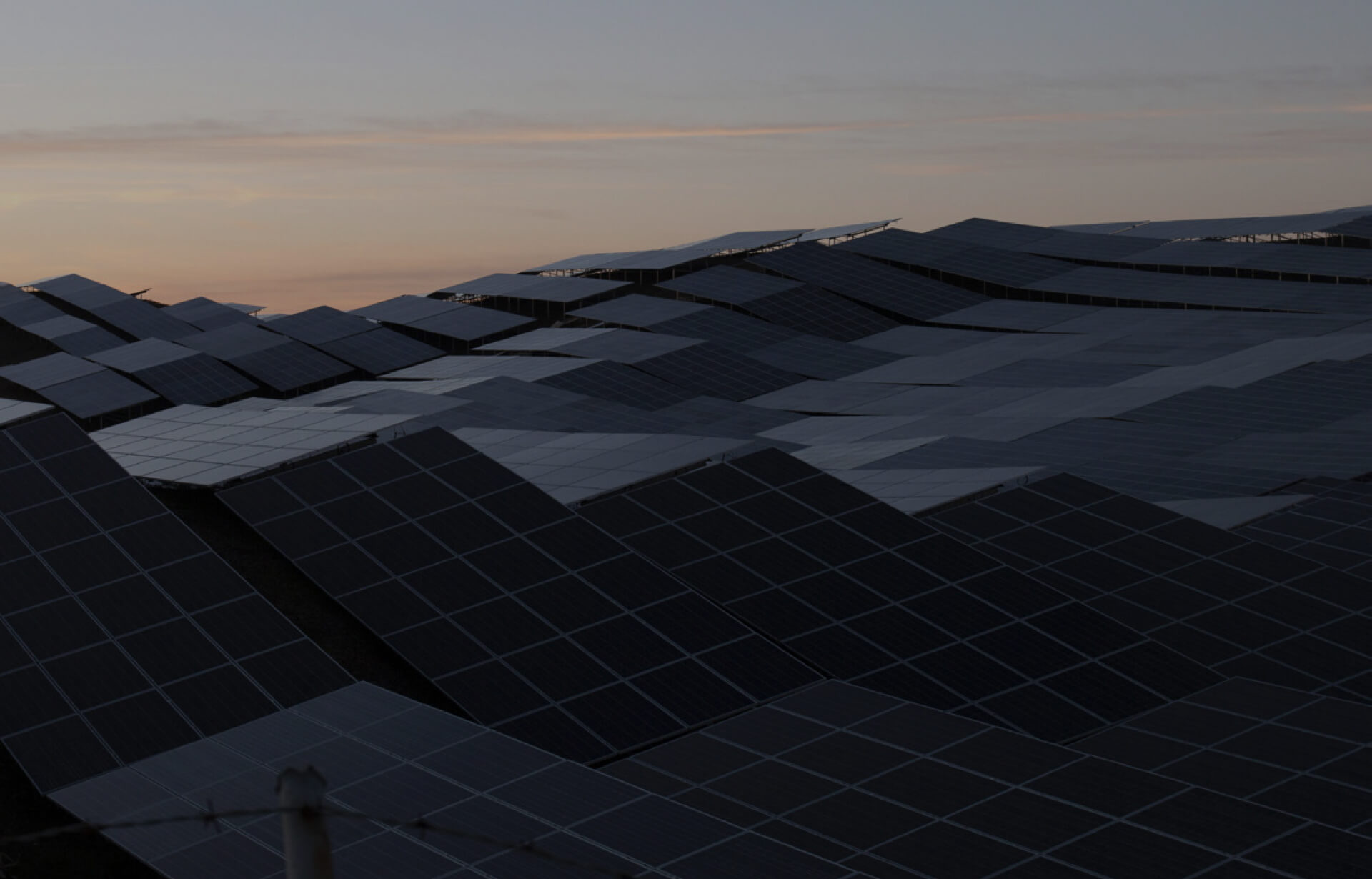 By 2026, the amount of solar jobs in Europe is expected to double up to 1 million jobs.
Solar power is set to become Europe's main source of energy before the end of the decade. By 2050, solar jobs in Europe could grow to a staggering 4 million!
For Europe to become climate neutral and energy independent, we will need a lot more installers, project managers, accountants, engineers, sales advisors, ... People with all kinds of skills, including you!
The sector needs millions of people to join the solar workforce, to drive the energy transition together. So if you're looking for a new opportunity in a growing sector, solar is the way to go. Let's get to work!
Find out how your skills can save the climate.
Select at least 4 skills to find the perfect solar job for you.
Time to join the solar revolution.
There has never been a better time to join the solar workforce. Solar power is the world's fastest growing energy technology and the most affordable energy source today.
As a clean and renewable energy, solar does not produce air pollution or greenhouse gases. With the skyrocketing electricity prices, solar protects households from extortionate bills and helps Europe gain energy independence. The sector is growing massively: small and large installations popping up everywhere, constantly exploring new innovations, and even the amount of panels that are manufactured in Europe is rising. The solar potential is everywhere (just look at the amount of empty rooftops outside) – and that's why the sector needs motivated people with all kinds of skills to join the team.
96%
less carbon emissions than coal
1TW
solar capacity worldwide