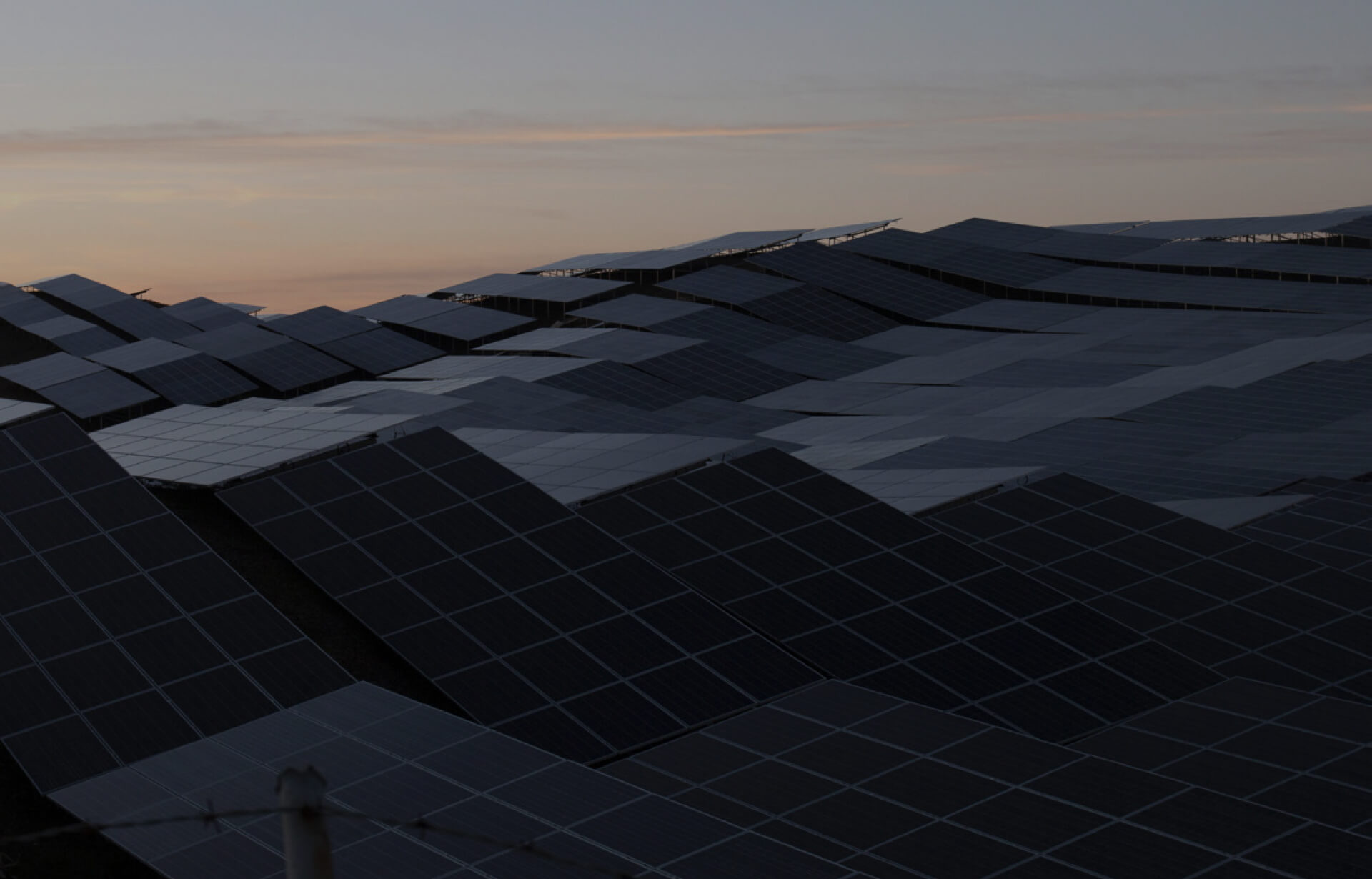 By 2030, the solar industry in Europe is expected to grow up to 4 times the size it is today.
Solar power is set to become Europe's main source of energy before the end of the decade. By 2050, solar jobs in Europe could grow to a staggering 4 million!
Europe's goal of becoming climate neutral will not happen unless there are enough installers, project managers, accountants, engineers, sales advisors, ... People with all kinds of skills, including you!
To meet the enormous solar potential, we need millions of people to join the solar workforce to drive the energy transition. Let's get to work!
Find out how your skills can save the climate.
Select at least 4 skills to find the perfect solar job for you.
Time to join the solar revolution.
There has never been a better time to join the solar workforce. Solar power is the world's fastest growing energy technology and the most affordable energy source today.
Solar energy does not produce air pollution or greenhouse gases. It is also the most accessible energy source, providing electricity to millions of people living around the world without grid access. In Europe, during the 2021 gas-driven energy price crisis, solar protected households from extortionate bills – homes with existing solar installed saved 60% a month. European solar development will rebuild PV manufacturing on the continent, strengthening European energy supply resilience in the face of geo-political or supply chain shocks.
96%
less carbon emissions than coal
1TW
solar capacity worldwide